100+ Years Collective Experience
Solve your toughest OT/ICS security challenges
Ensuring Security with
Passion, Commitment and Excellence
Robust OT Security Solutions for Uninterrupted Operations
Testimonial 1
Leading Utilities company in Qatar
During our gap assessment project, Arista Team's exceptional attention to detail ensured a thorough review of our existing ICS/OT security measures. They identified vulnerabilities, offered comprehensive recommendations, and bridged any gaps, showcasing their expertise in industrial cyber security. The team's flawless communication and collaboration, coupled with their responsive approach, fostered a strong partnership. Their risk assessment, effective strategies, and practical solutions truly impressed us.
Testimonial 2
Lead Rail Network in the GCC Region
I wholeheartedly recommend Arista Team for any organization seeking an exceptional IEC 62443 gap assessment partner. Their deep expertise, professionalism, attention to detail, and commitment to delivering results are unmatched. Thanks to their efforts, we now have peace of mind knowing that our industrial control systems are robustly protected against cybersecurity threats.
Testimonial 3
General Cybersecurity Assessment of Chemical plants in India
We are extremely satisfied with Arista Technologies' exceptional cybersecurity assessment of our chemical plants in India. Their expert consultants demonstrated outstanding expertise, ensuring utmost security of our infrastructure. The thorough assessment covered all aspects of our processes, systems, and network, identifying vulnerabilities and providing valuable insights. Arista's comprehensive recommendations enhanced our cybersecurity posture, encompassing policies, training, and incident response. We highly recommend their unparalleled expertise and commitment to excellence.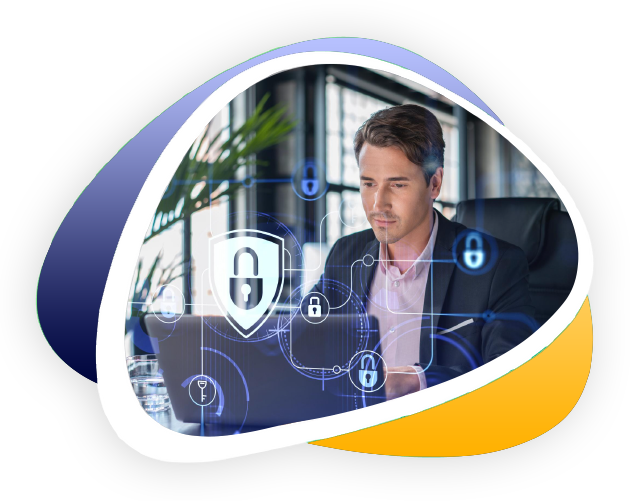 Arista – Security You Trust
Transforming Cybersecurity to Propel your Business
Arista Middle East was founded in 2021 by three technocrats that had the desire, dream, and vision to create a world free of cybersecurity threats for SMBs, Government, and Semi-government organizations.
We strive to live up to our original charter and expand the value and depth of the services and solutions we offer.
our services
Expertized services and solutions offered
Maximize your Security Now!
Incorporate Security Measures to Their Fullest Potential and Protect Your Assets with Absolute Confidence
Years Collective
Experience
Our Value Differentiators
Arista is uniquely positioned to meet your requirements through our value differentiators. We strive to provide our clients with a managed solution that maximizes their benefits. We have highlighted our key value differentiators below:
The deep-rooted Values that define us

Customer Commitment
We foster impactful relationships that positively enhance the lives of our valued customers.

Quality
We provide outstanding products and unsurpassed service that, deliver premium value to our customers.

Teamwork
We work together, across boundaries, to meet the needs of our customers and to help the company win.
Integrity
We hold ourselves to the highest standards of integrity in every single action we take, ensuring trust and reliability.

Respect for People
We value our people, encourage their development and reward their performance.
Our Approach
Solve your toughest OT/ICS security challenges
Identify
Asset Management, Governance,
Risk Management
Protect
ICS Protection & Protective technology, Access Controls Processes
Detect
Anomalies & Events, Continuous Monitoring & Detection Technology
Respond
Response Planning
Analysis, Mitigations & Improvements
Recover
Recovery Planning Improvements Communications
Explore Our Functional Safety and Cybersecurity Trainings
Get Cyber Security and Functional Safety trained now
Arista Middle East is dedicated to helping businesses stay safe and secure in today's digital world. Our team of experts has a deep understanding of the latest cyber threats and can provide a range of employee training on OT/ICS cybersecurity training. In addition to our cybersecurity services, we also provide TÜV Rheinland certification training on Functional Safety for Process Industries.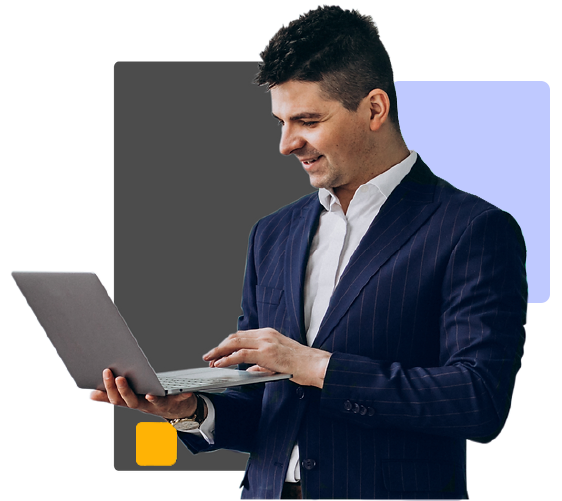 Industry verticals
Arsita Middle East Transforming Critical Infrastructure