Comprehensive Alarm Solutions for Industrial Control Systems (ICS) in Qatar and the Middle East
Ensuring Visibility and Protection of Critical Assets
The Significance of Effective Alarm Management
In today's rapidly evolving industrial landscape, alarm systems play a critical role in maintaining the safety, reliability, and efficiency of industrial control systems (ICSs). However, improper alarm configuration, excessive alarms, and poor management can lead to operator fatigue, decreased situational awareness, and potentially hazardous conditions. At Arista Middle East, we offer expert alarm management consulting services to ensure that your organization's alarm systems are optimized and aligned with industry guidelines and standards, such as ISA 18.2, EEMUA, NAMUR, and API. Our comprehensive approach encompasses every aspect of alarm management, from defining alarm philosophies to implementing and maintaining key performance indicators (KPIs), delivering a robust and reliable alarm system for your critical infrastructure.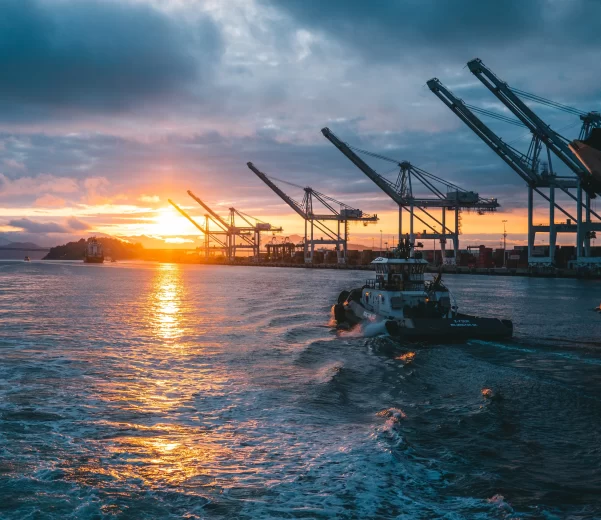 Our Alarm Management Solutions
Alarm Management Philosophy
We work closely with your organization to develop a comprehensive alarm management philosophy that outlines the objectives and standards for your alarm system. Our expert consultants define work processes, establish alarm standards, and ensure compliance with industry guidelines, providing a solid foundation for effective alarm management
Alarm Rationalization
Our experienced consultants undertake a thorough review of your alarm management database and assess the current alarm configuration. Through alarm rationalization, we identify and eliminate unnecessary or redundant alarms, update configurations, and optimize alarm settings. We also provide operator training to ensure ongoing adherence to alarm management KPIs, fostering a culture of efficient alarm response.
Alarm System Audit & Assessment
Our experts conduct comprehensive audits and assessments of your existing alarm management system. We identify areas for improvement and provide tailored recommendations to enhance the efficiency, reliability, and compliance of your alarm system. Our focus on alarm management KPIs ensures that your organization continuously monitors and maintains optimal alarm performance.
Dynamic Alarm Management
To combat alarm floods and improve operator response, we implement dynamic alarm management solutions. By utilizing advanced technologies and methodologies, we develop intelligent alarm strategies that prioritize critical alarms, suppress nuisance alarms, and provide actionable information to operators, enhancing their situational awareness and decision-making capabilities.
Why Choose Arista Middle East
Trust Arista Middle East for Alarm Management Solutions
Expertise in Industrial Control Systems (ICS) Cybersecurity
With our extensive knowledge and experience in industrial control systems (ICS) cybersecurity, we possess the expertise to deliver effective alarm management solutions tailored to your specific needs. Our comprehensive approach ensures that your alarm systems are aligned with industry best practices, minimizing risks and maximizing operational efficiency.
Regional Focus
Arista Middle East specializes in addressing the unique alarm management challenges faced by organizations in Qatar and the Middle East. We understand the regional context, compliance requirements, and industry standards, allowing us to design and implement alarm solutions that meet your specific needs and ensure regulatory compliance.
Operational Excellence and Risk Mitigation
By leveraging our alarm management solutions, you can enhance operational efficiency, reduce downtime, and mitigate cybersecurity risks. Our services enable better decision-making by providing insights into ICS cybersecurity controls, asset lifecycle, and life cycle management, fostering a proactive approach to risk management.
Optimize Your Alarm System Today!
Safeguard your industrial control systems (ICS) in Qatar and the Middle East with our comprehensive alarm management solutions. Contact Arista Middle East now to schedule a consultation and deploy an optimized alarm system that ensures the safety, reliability, and efficiency of your critical infrastructure.