Incident Response & Management
Strengthening Industrial Control Systems (ICS) with Effective Incident Response & Management in Qatar and the Middle East
The Importance of Incident Response & Management
Industrial control systems (ICSs) are increasingly vulnerable to cybersecurity attacks. To enhance the cybersecurity level of devices and networks, organizations worldwide are recognizing the need to implement robust security measures. However, the lack of comprehensive incident response and management strategies across the organization can impede effective incident handling and restoration processes.
At Arista Middle East, our experts provide consultancy services to help your organization develop an incident response plan tailored to your environment. By utilizing the right methodologies and processes, we enable you to enhance operational efficiency, compliance, and risk management related to ICS cybersecurity, asset lifecycle, and life cycle management.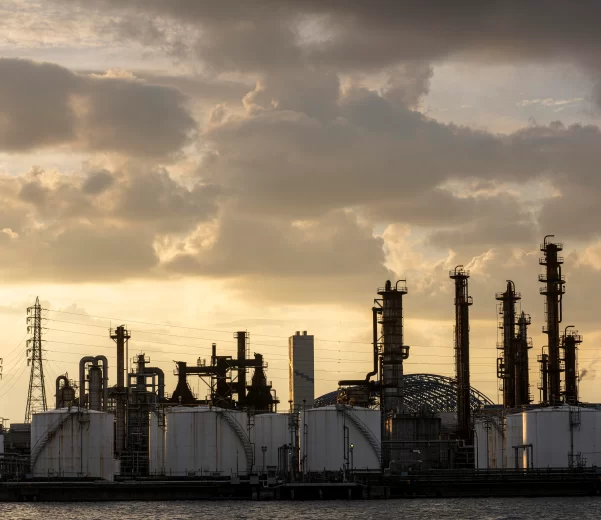 Our Incident Response & Management Services
Plan Development and Gap Analysis
Our experienced consultants assist your organization in developing a comprehensive incident response plan specific to your environment. We conduct thorough gap analyses of your existing plan and procedures to identify areas for improvement and develop a robust incident response framework.
Why Choose Arista Middle East
Trust Arista Middle East for Incident Response & Management Solutions
Expertise in ICS Cybersecurity
With our specialized knowledge and experience in industrial control systems (ICS) cybersecurity, we have the expertise to help you develop and implement an effective incident response plan that aligns with best practices and industry standards.
Regional Focus
Our services are designed to address the unique cybersecurity challenges faced by organizations in Qatar and the Middle East. We understand the regional context and compliance requirements, ensuring our services & solution meet your specific needs.
Proactive Risk Mitigation
By developing an incident response plan and implementing proactive incident management strategies, we enable your organization to effectively respond to and mitigate potential cyber incidents. This helps minimize the impact on your operations and reduces the risk of future attacks.
Strengthen Your Cybersecurity with Effective Incident Response & Management!
Enhance the resilience of your industrial control systems (ICS) in Qatar and the Middle East with our incident response and management solutions. Contact Arista Middle East today to schedule a consultation and develop a robust incident response plan that safeguards your critical infrastructure and enables efficient restoration processes.